For those who have already visited Maison CHI CHI, you will have been party to unexpected performances, magical moments of connection, and transformative styling experiences. We love dropping into the present with you, and seeing what transpires. What happens at Maison CHI CHI, stays at Maison CHI CHI.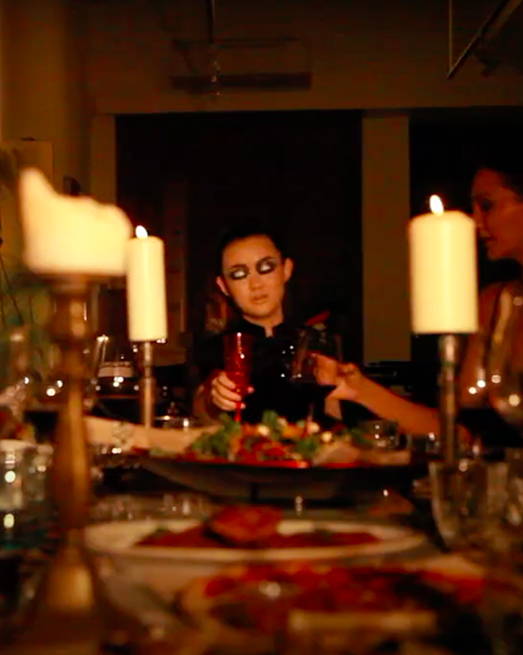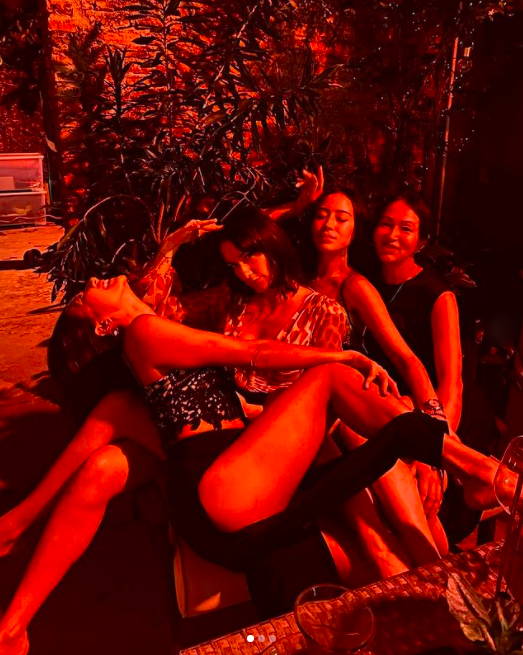 Growing Pineapples Downtown

Maison CHI CHI also sustains an organic garden, right in the heart of Singapore's downtown – which is incredibly rare. Our red brick walls surrounding our terrace are UNESCO Heritage protected, due to their origins as 'cow packed brick'. Our walls were made before there were even kilns in Singapore!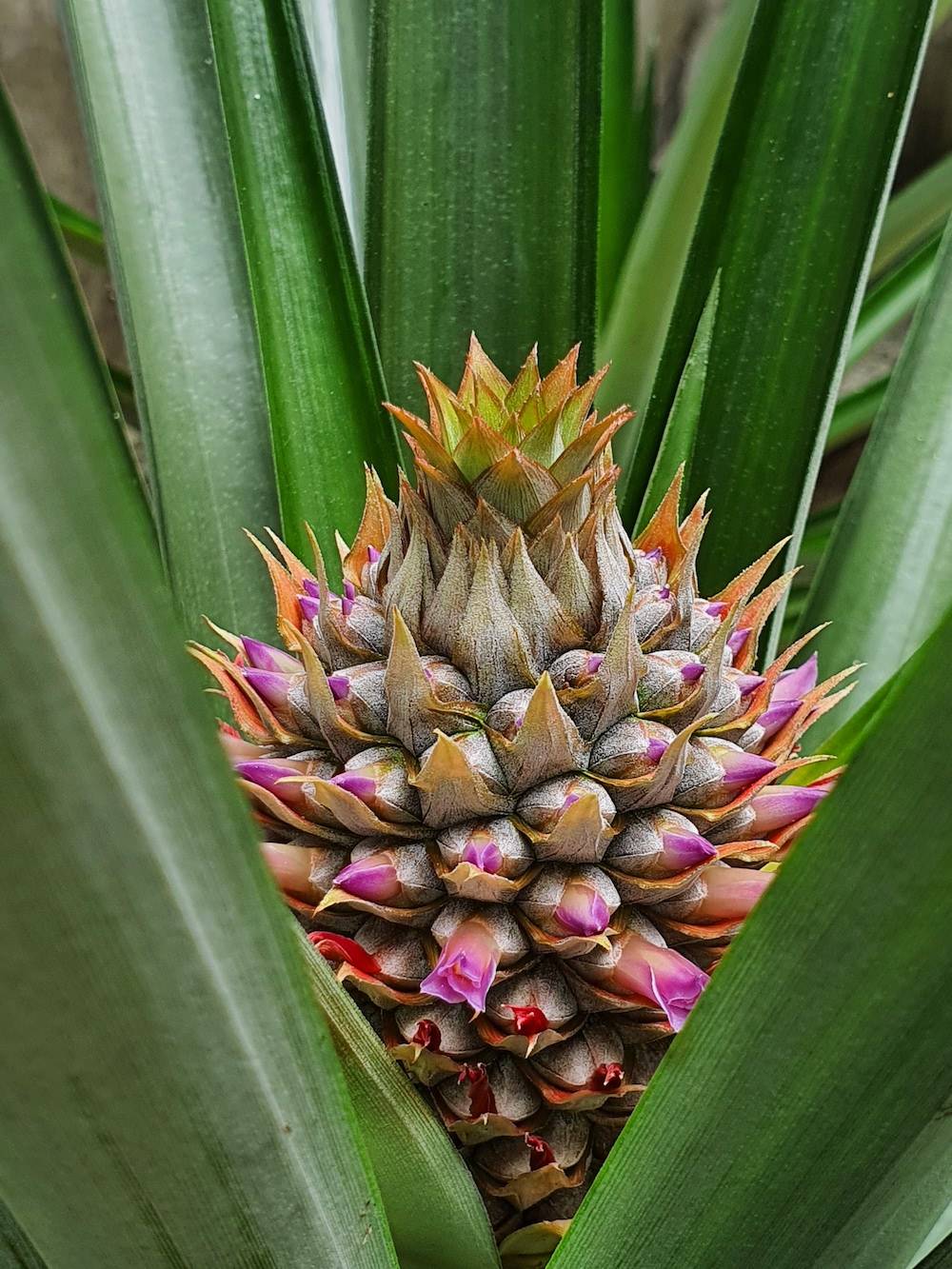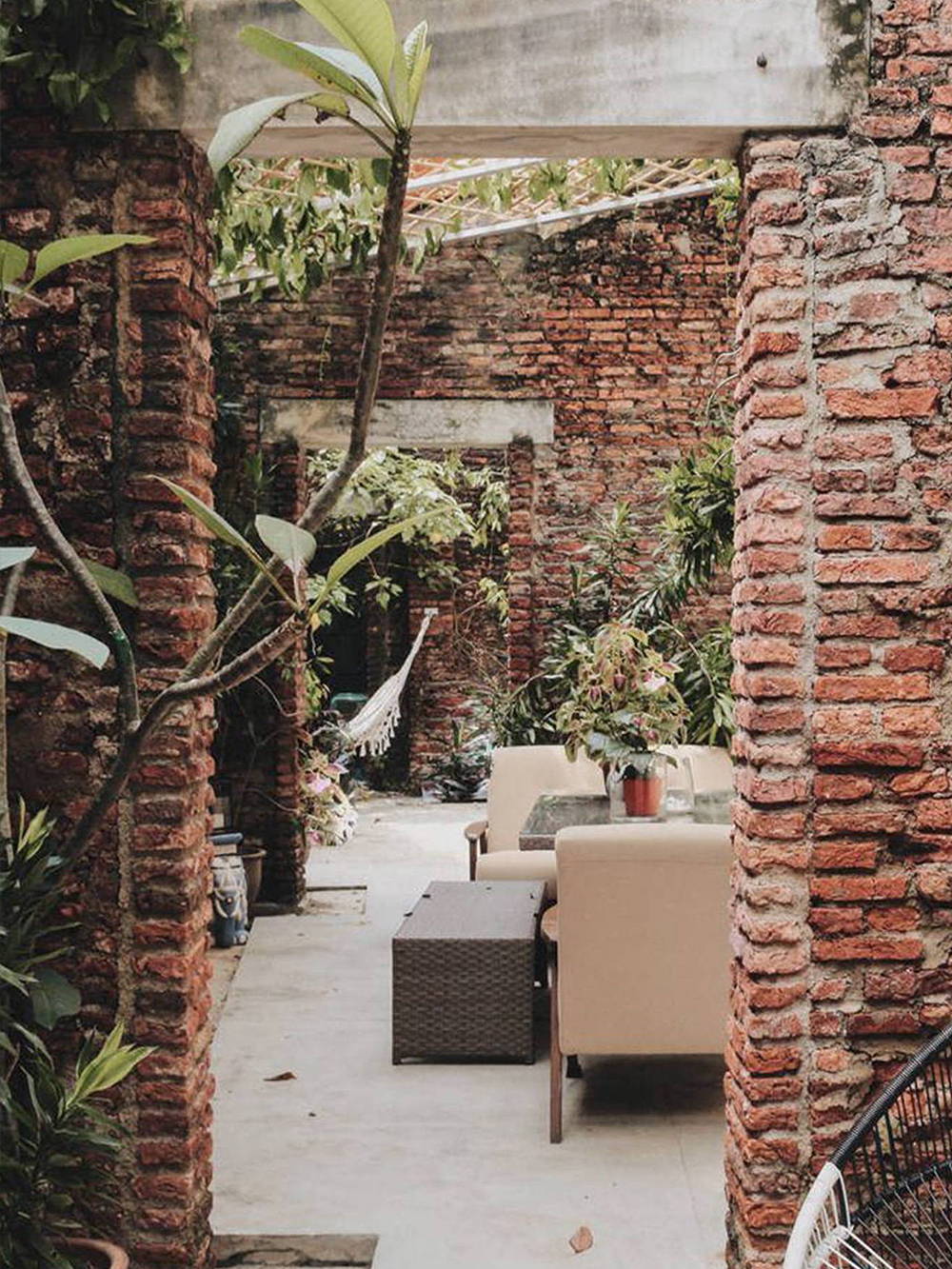 The cocktails we serve at Maison CHI CHI are made with garnishes freshly grown in the garden. You can pick ingredients yourself! We grow Kaffir Lime, Lemons, Calamansi and Lemongrass for citrus gin infusions with ginger. We also love using Thai Basil and Passionfruit with a touch of Star Anise. For those who prefer a glass of bubbly, we also have you covered.
We are located on Kim Yam Road near Singapore's charming Robertson Quay. The exact address will be provided upon booking confirmation.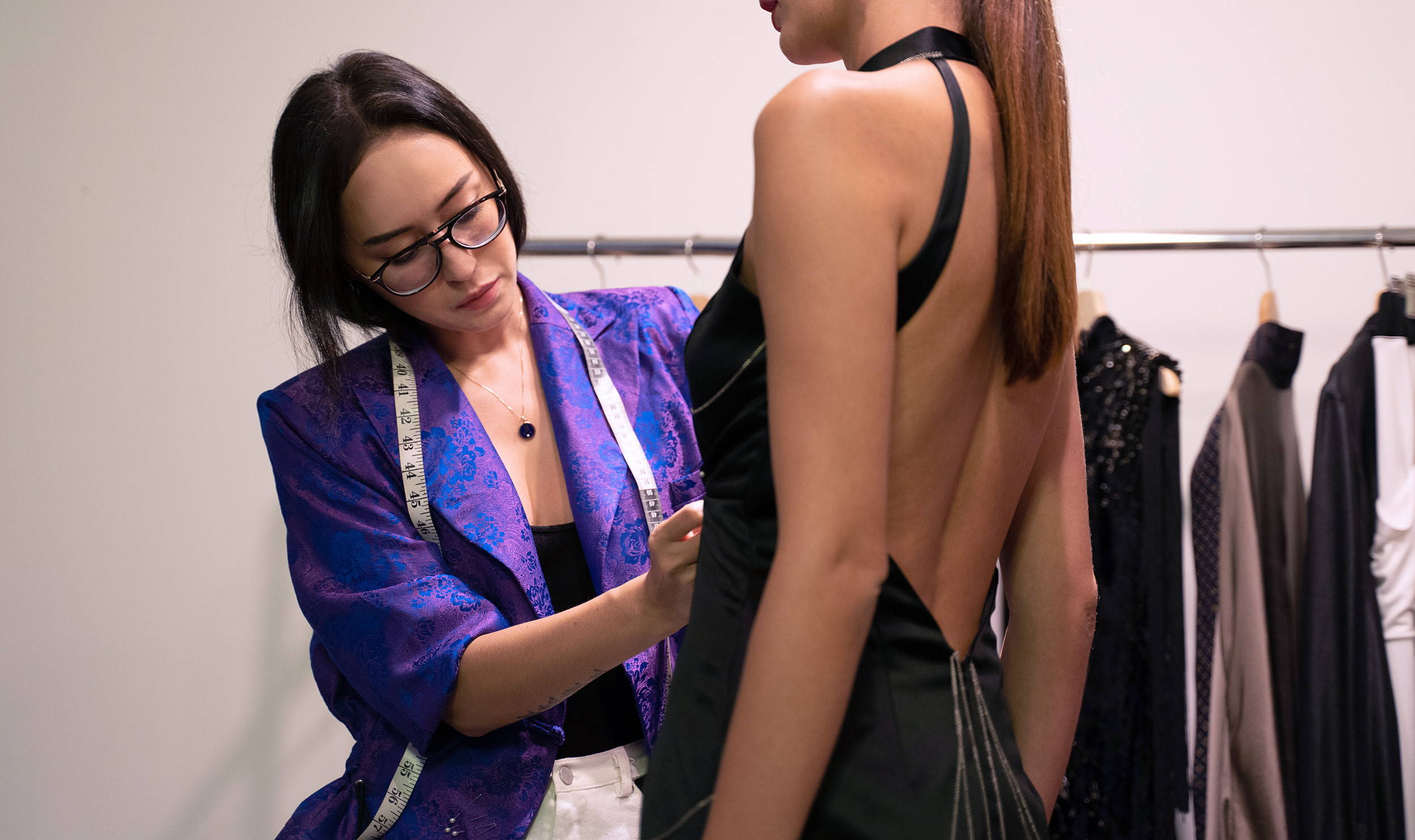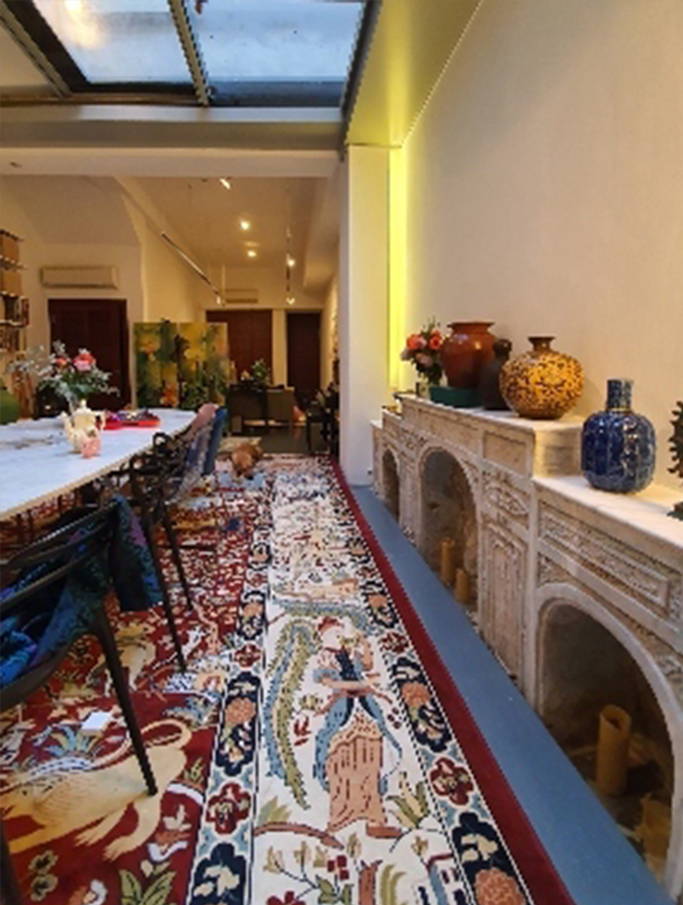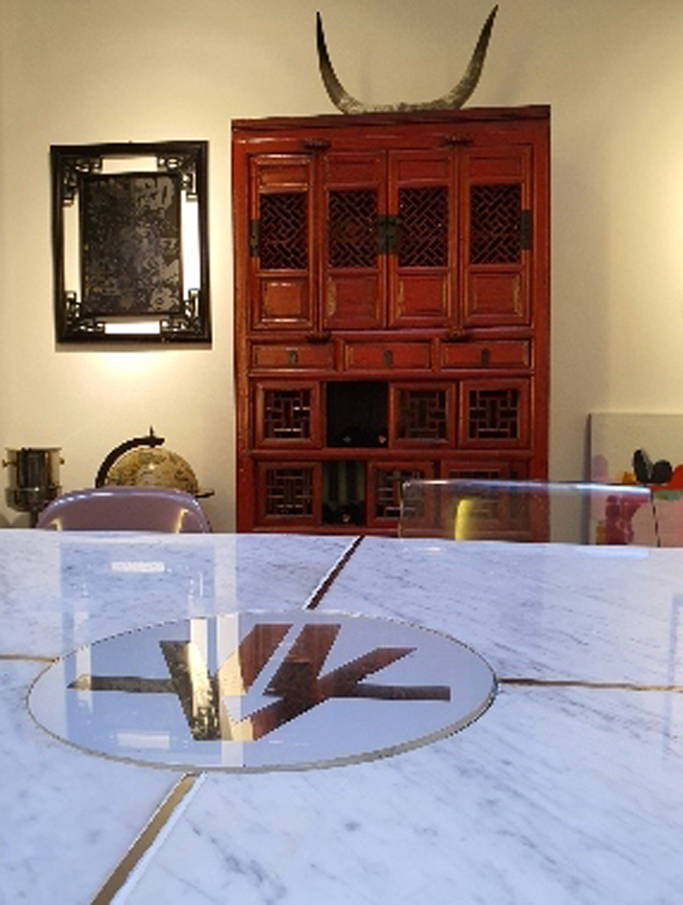 For those of you who cannot visit us in person, you can most certainly visit our space virtually, through the Maison CHI CHI 3D tour here. Watch how the walls come alive with clues, performances, and fashion!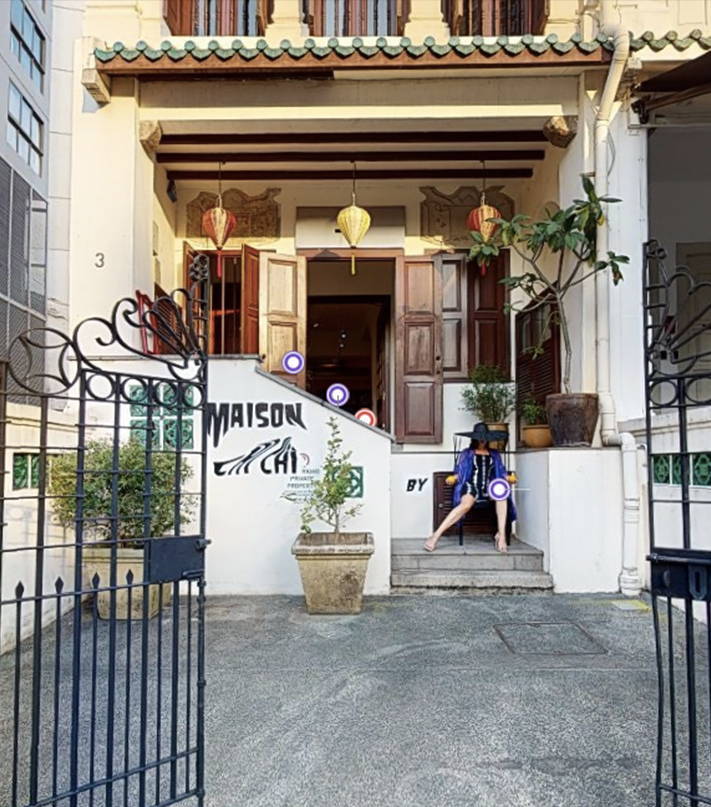 We offer limited private styling appointments at Maison CHI CHI for our Singapore-based clients. As we are a small team, the availability of styling slots fluctuates month by month. We suggest booking with us at least one month in advance.