OUR COMMITMENT TO SUSTAINABILITY
We are pushing the boundaries of what fashion brands can do to reduce wastage and honour our earth. Explore how we pursue sustainability in all facets of our production process and beyond - including our office practises, packaging, and our community.
"an eco-system is as healthy as it's entire community. there is no separation between us and nature, nor is there a superior species. our humanity is expressed through how welL we take care of the whole."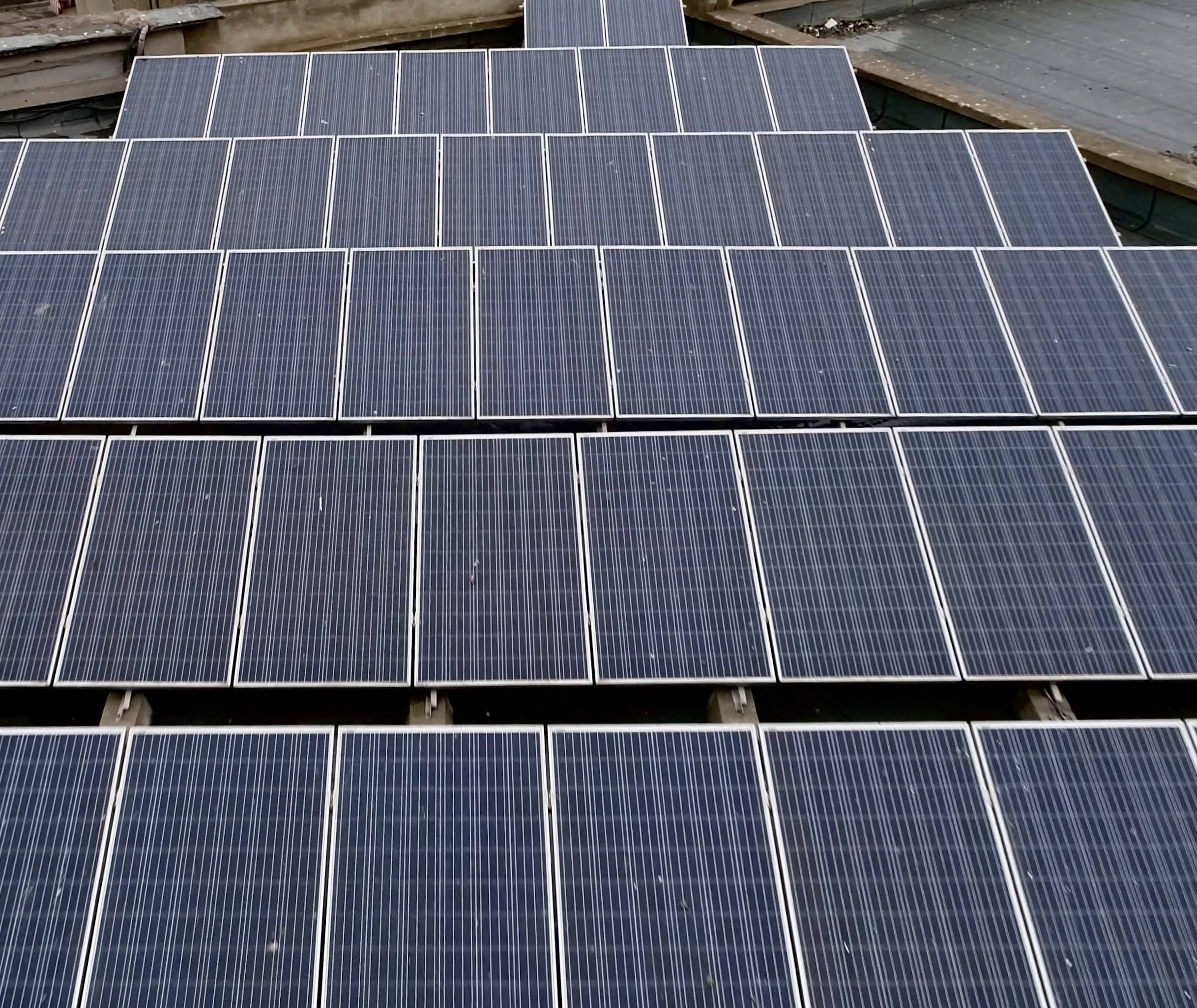 OUR PARtners & certifications
We care about the people who make our clothes, so we only work with factories and manufacturers who provide audit reports of employee wellbeing and ensure safe, lawful, and ethically correct production processes.
Our factories have Global Organic Textile Standard (GOTS) certification in the highest standard for sustainable production, Global Recycled Standard (GRS) certification made in compliance with environmental and social criteria, and worldwide Responsibly Accreditation Product (WRAP) certification based on compliance with 12 requirements that ensure safe, legal and ethically manufacturing process.
They have achieved Sedex & Smeta certification for responsible supply chain practices, as well as BSCI certification that is based on the principles of the International Labour Organisation. And lastly, the AEO certification is issued by the Customs Agency to operators who are considered safe and reliable for logistic processes.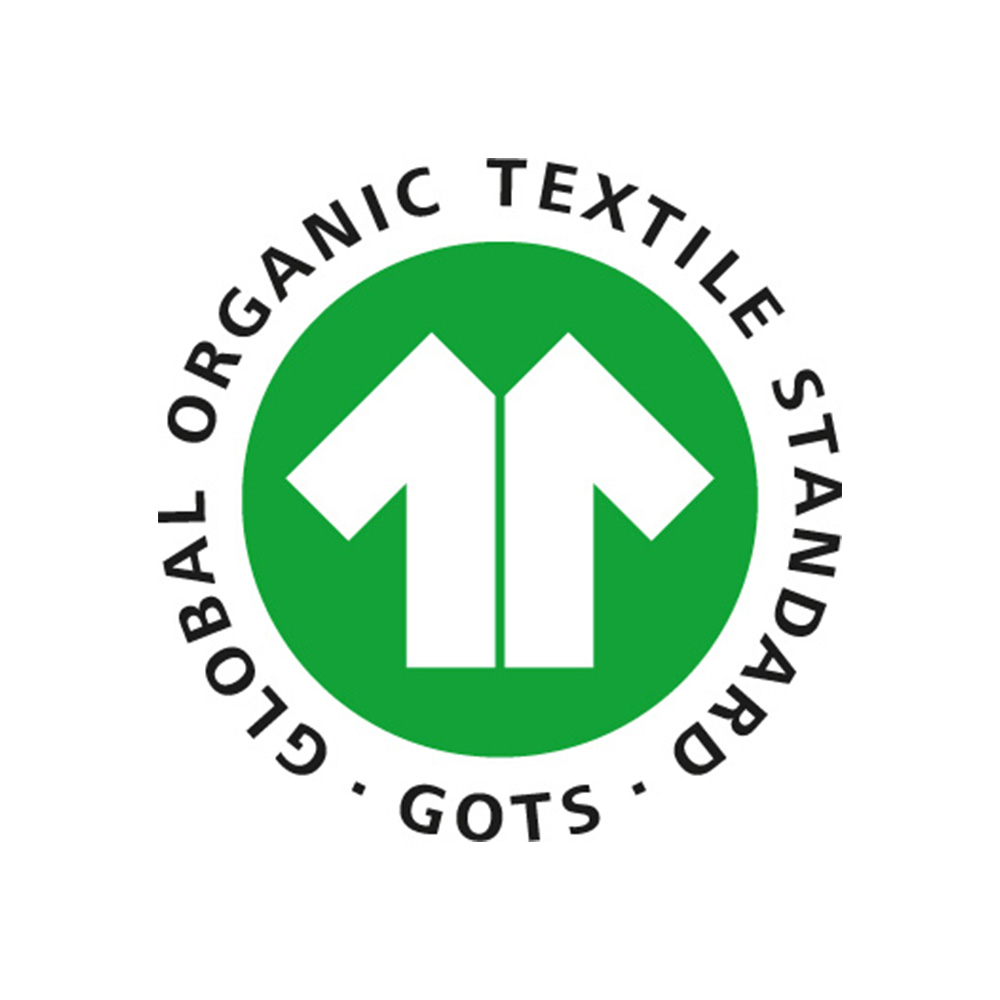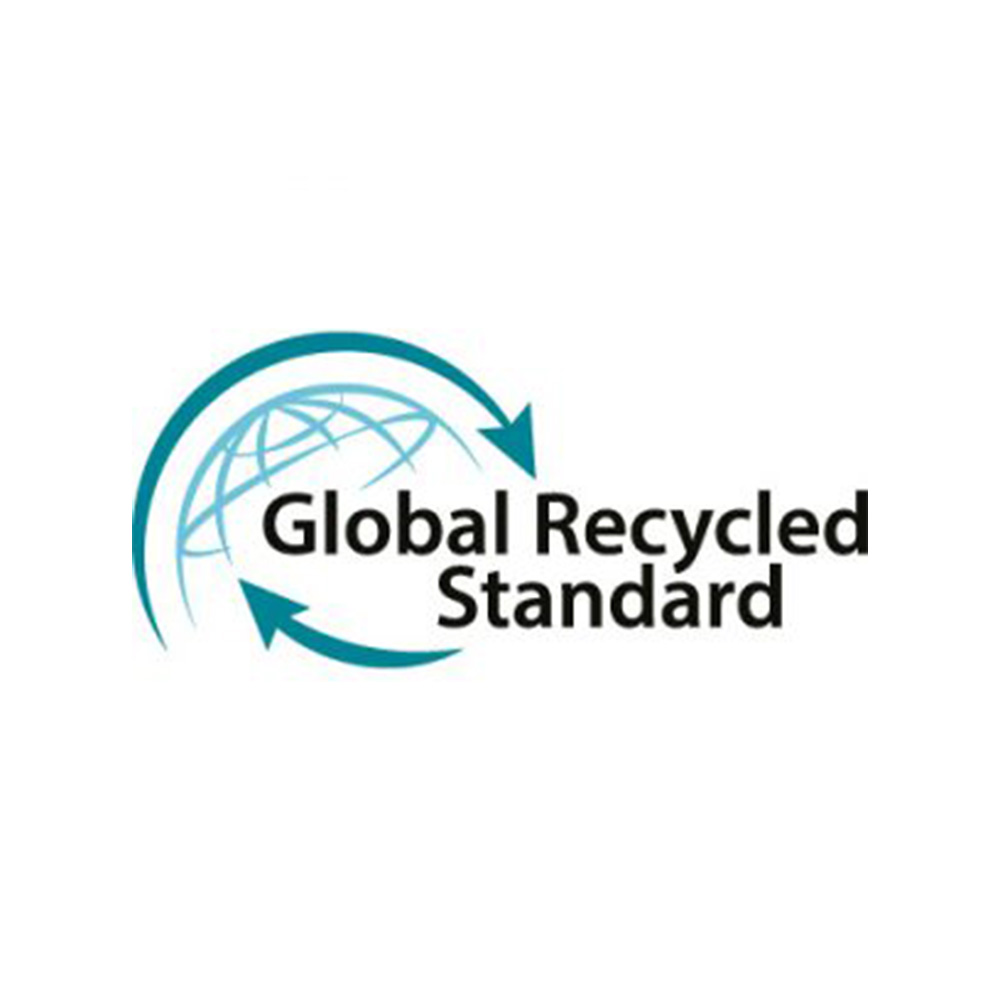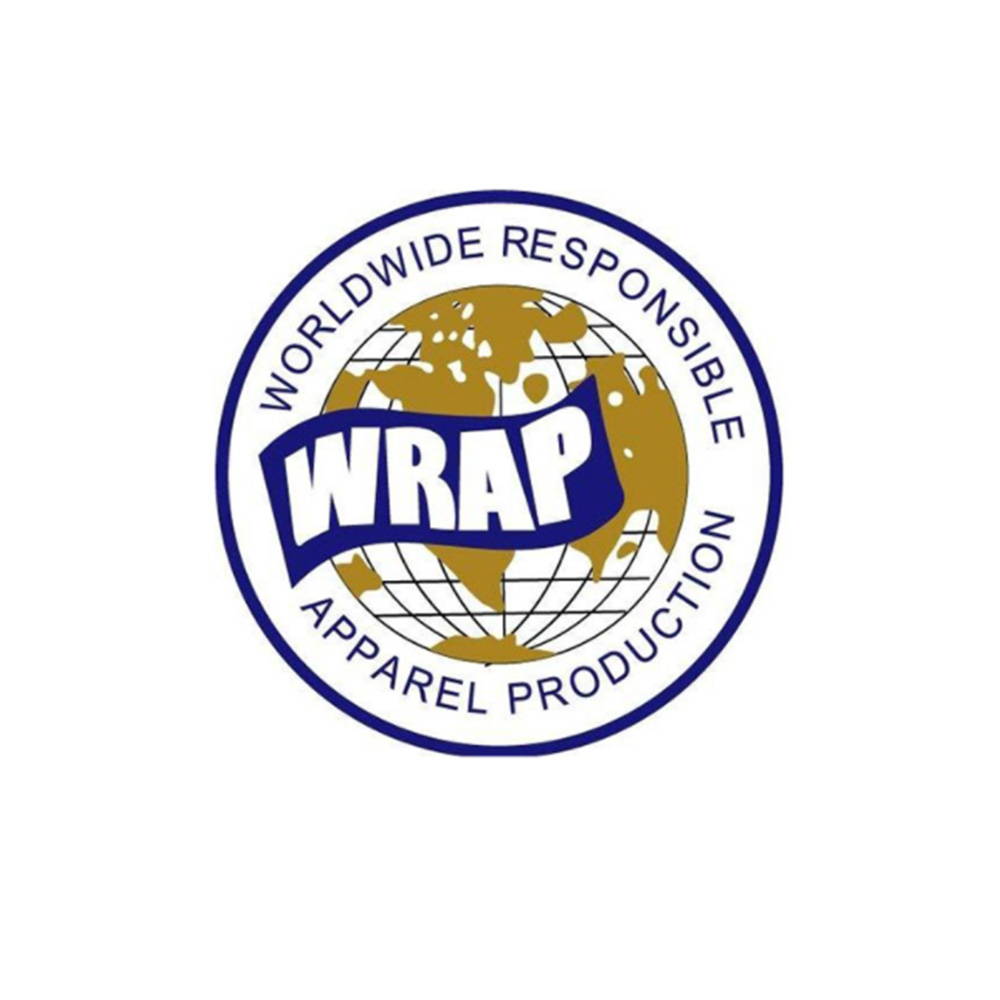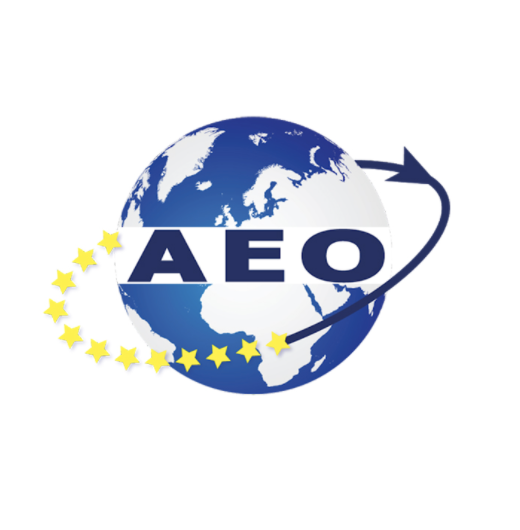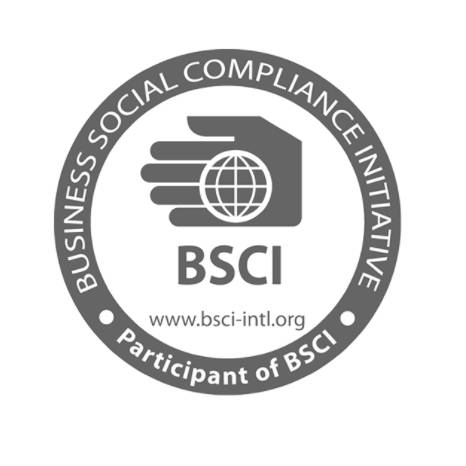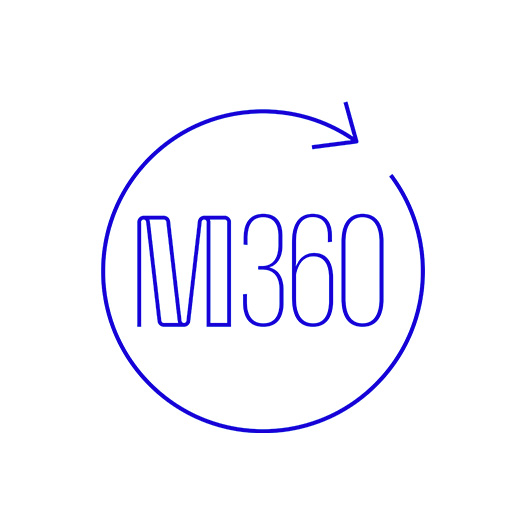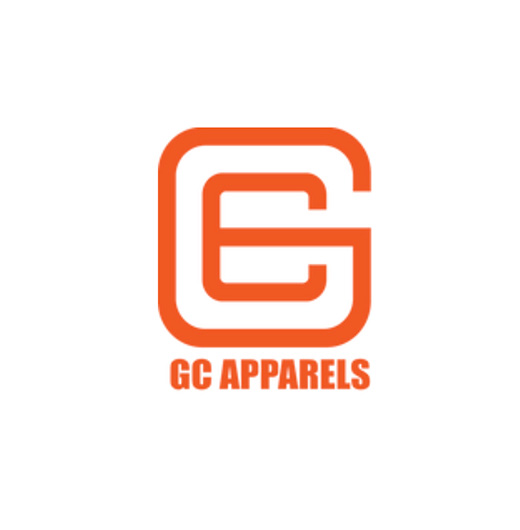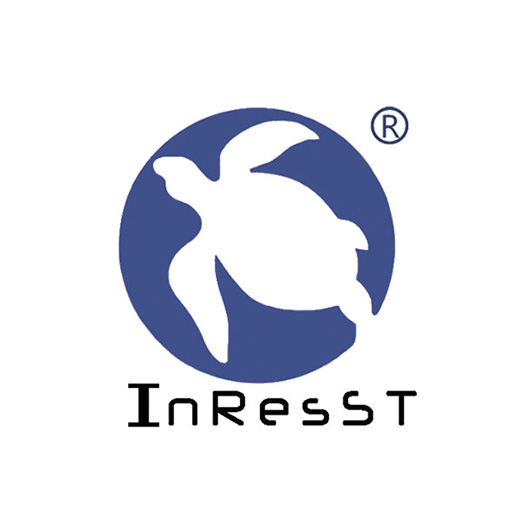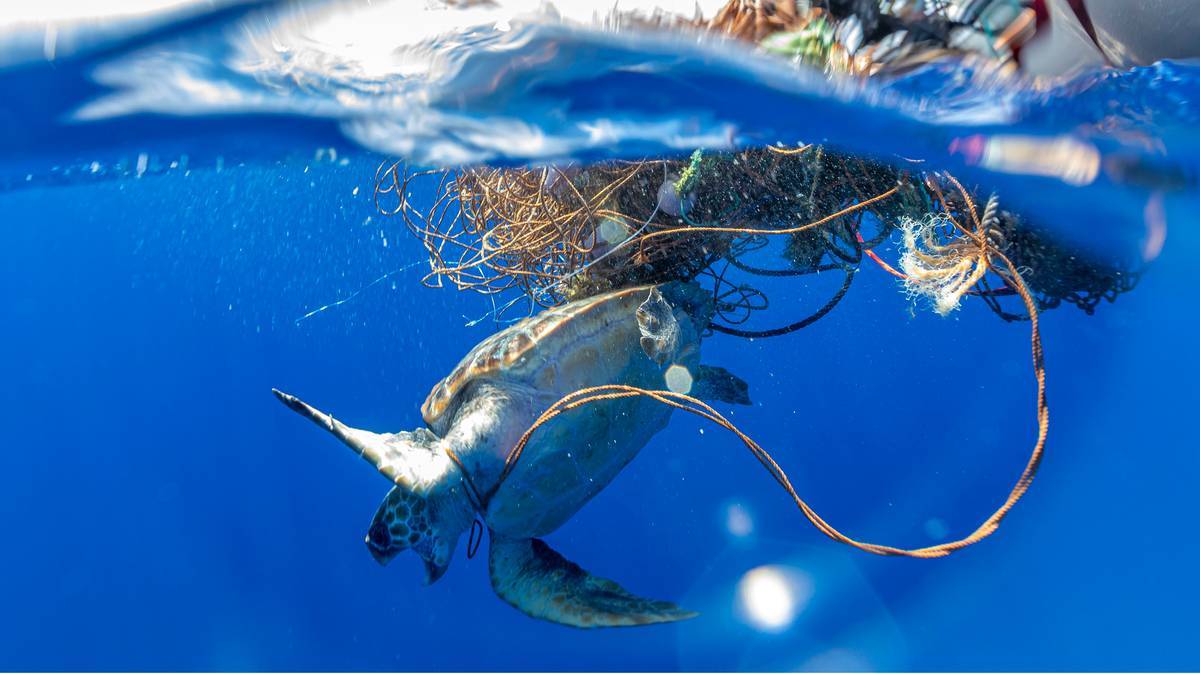 InResST is a low-carbon, environmentally friendly company that focuses on the feasibility research, development, production and promotion of ocean plastics used in textiles.
InResST recycled nylon staple fiber products are mainly derived from ghost fishing nets, generated by deep-sea fishery activities, which are then produced by a zero-carbon factory.
Its performance is very similar to virgin nylon and can be directly applied to all types of yarns and fabrics. It can also be recycled physically and chemically.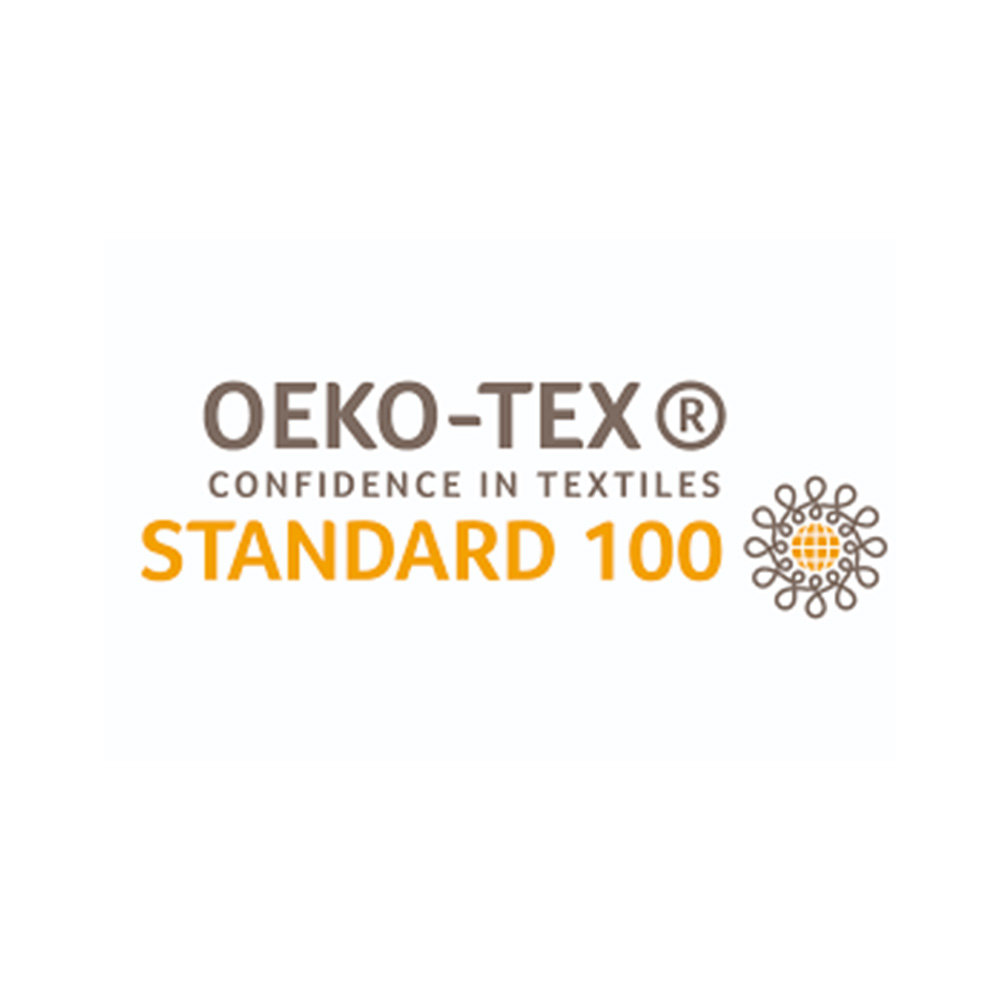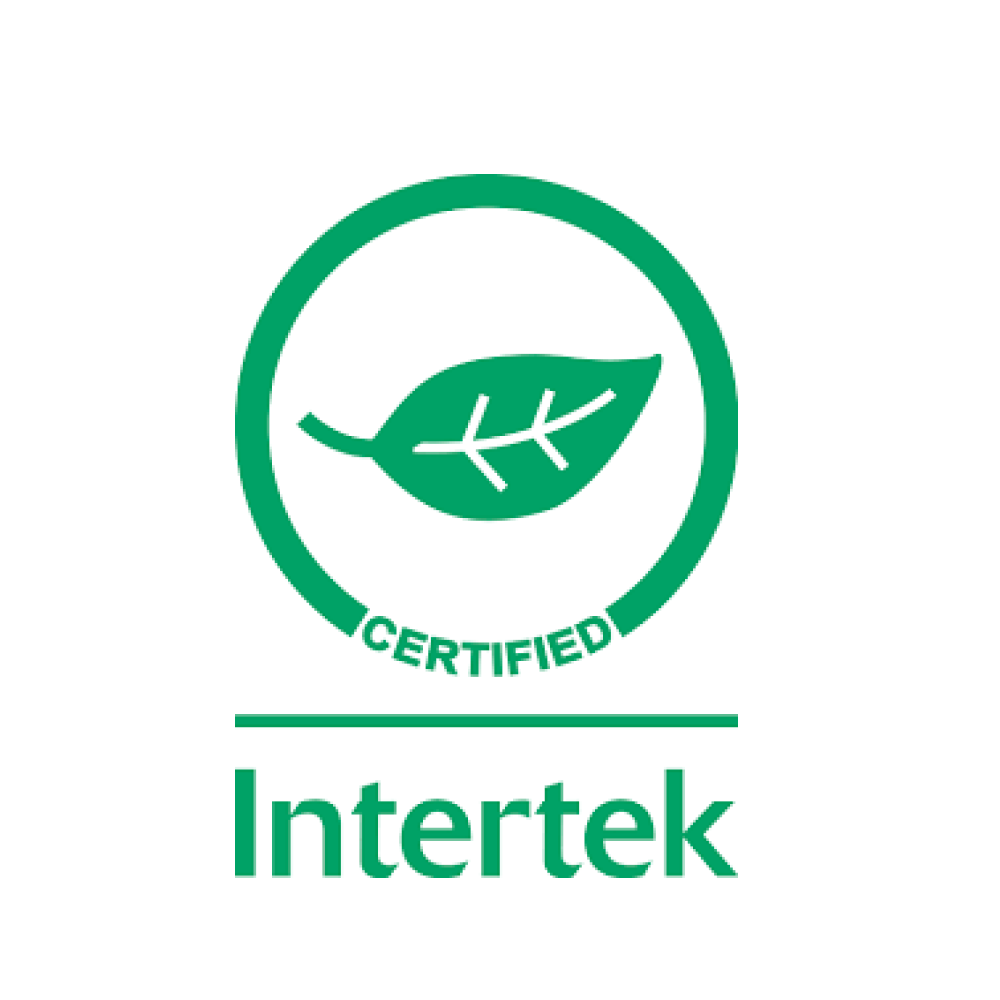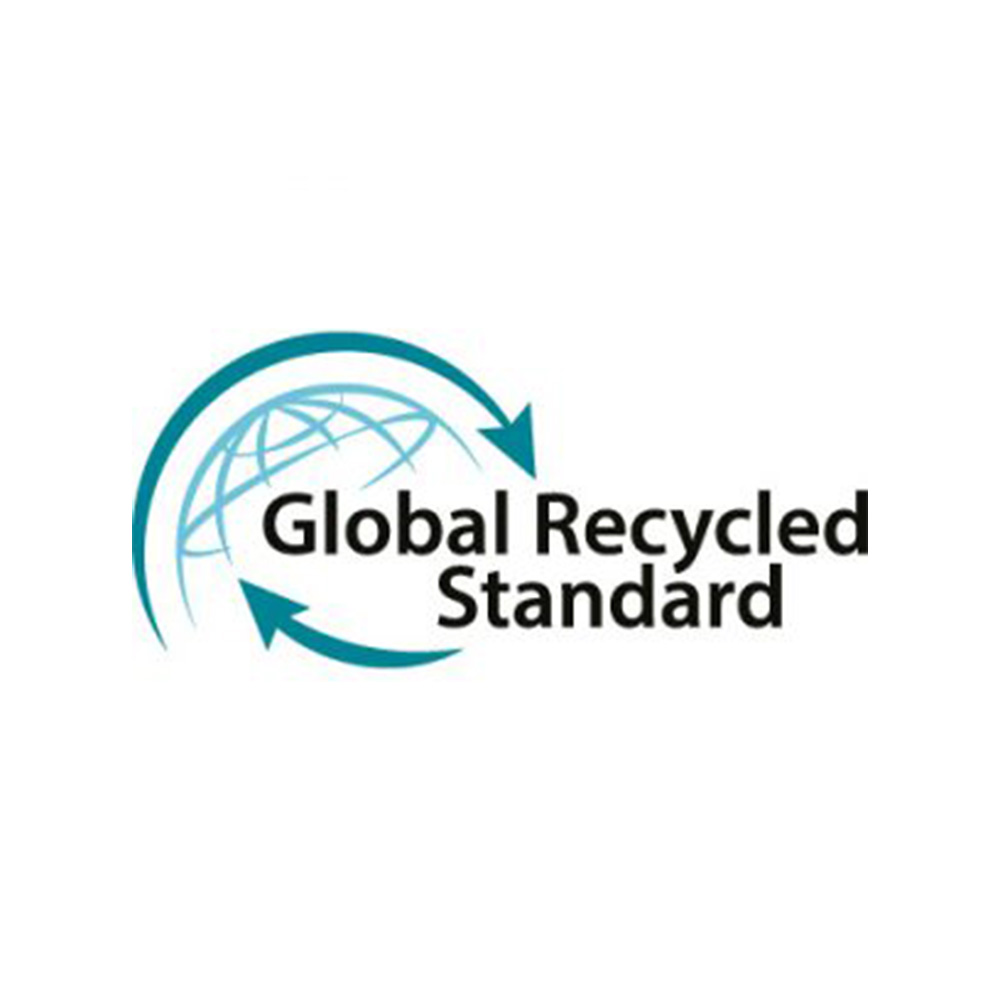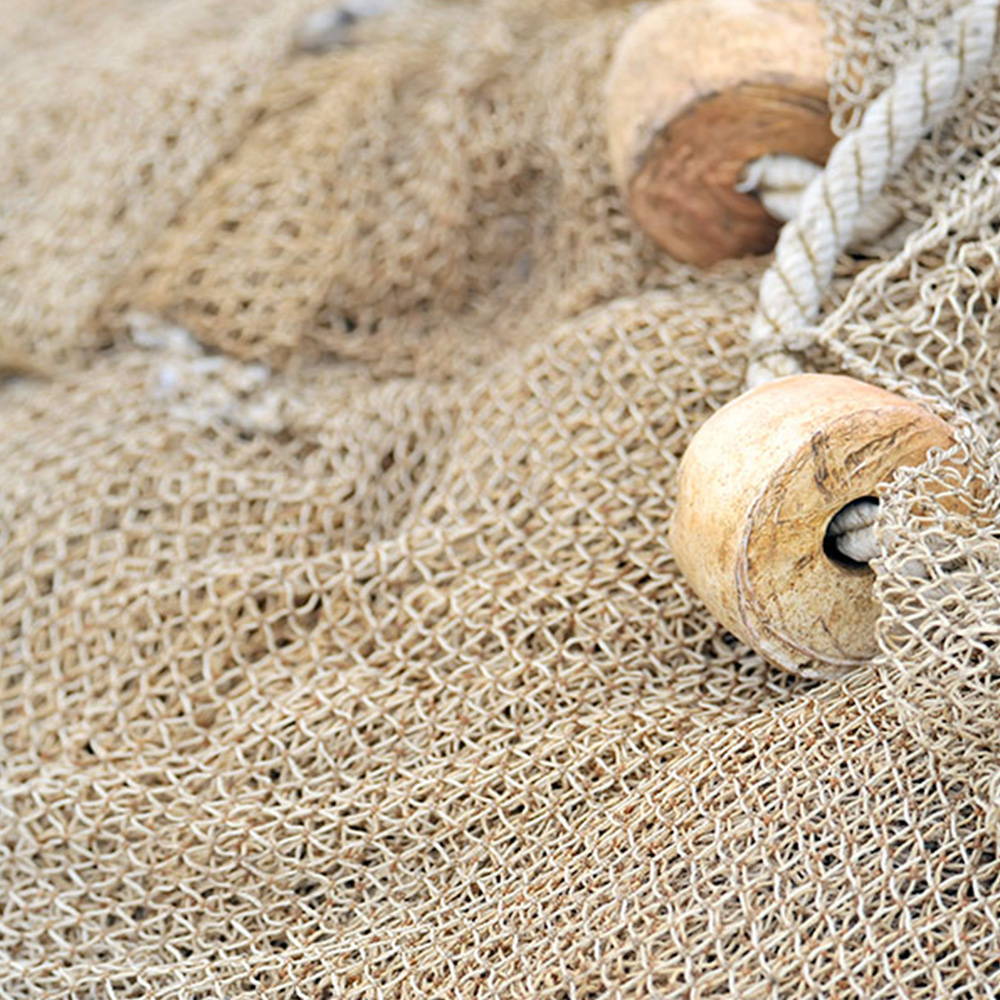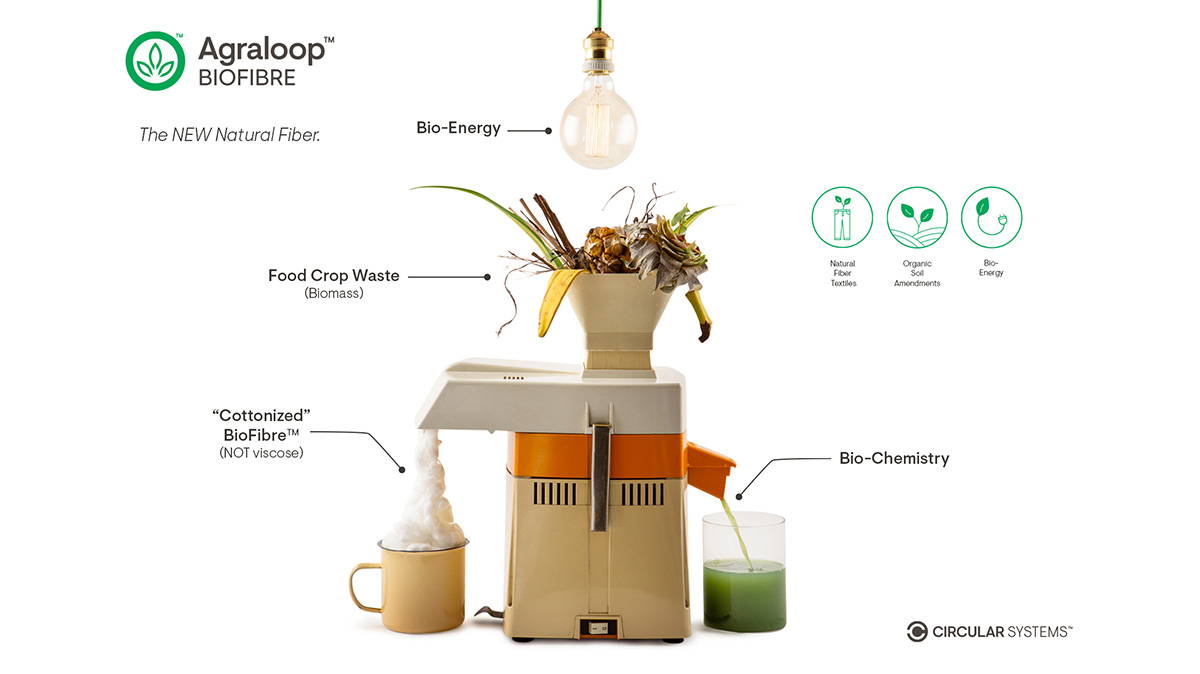 Circular Systems refines natural fibers derived from agricultural crops into the textile-grade fiber.
Combining technology from platforms like Agraloop, Texloop, and Orbital, they create solutions for the most efficient management of textile and agricultural waste streams.
Regenerative technologies transform waste into valuable fibers, yarns, and fabrics for the fashion industry.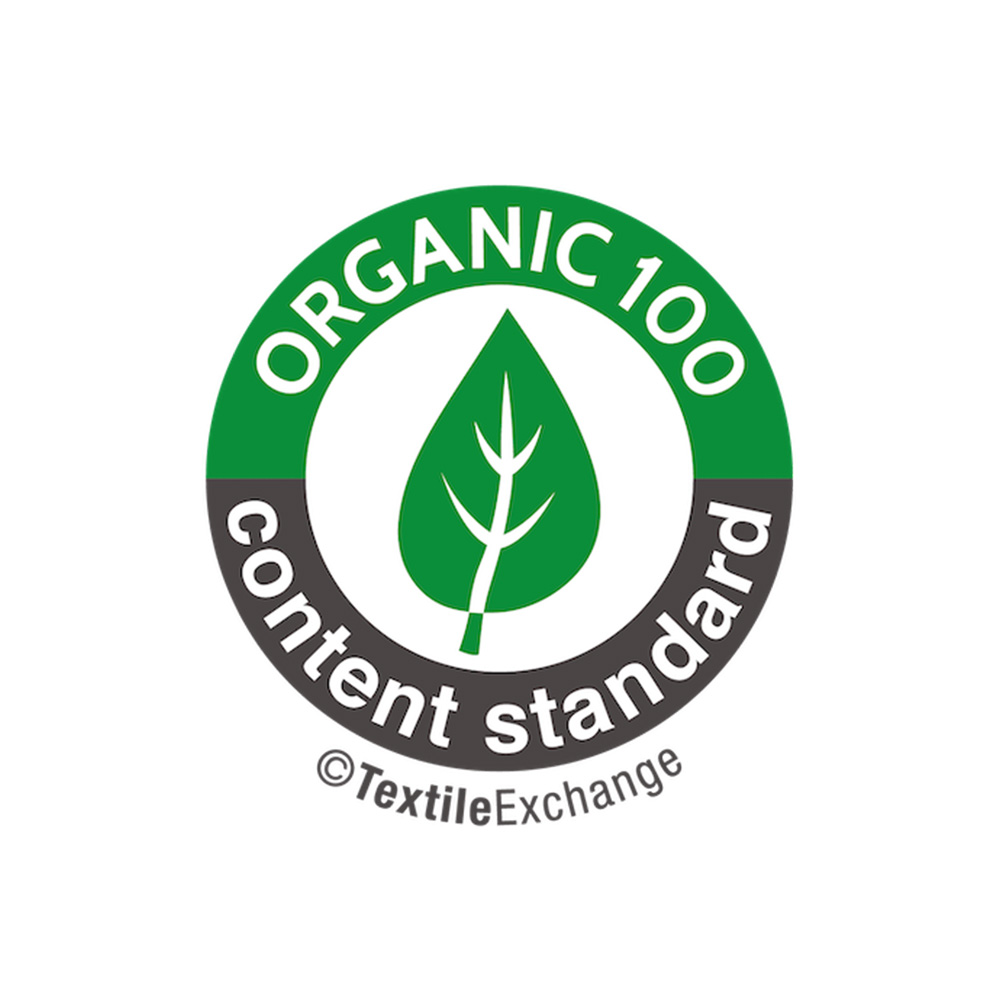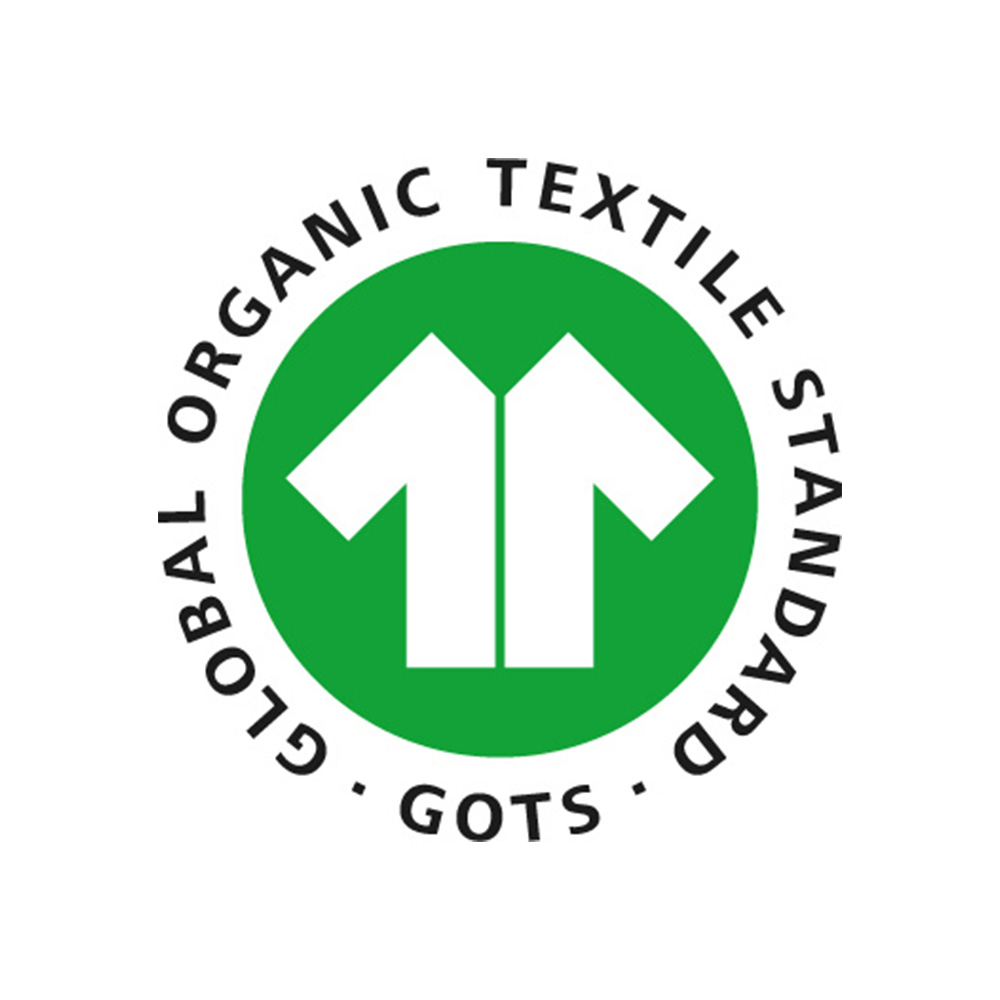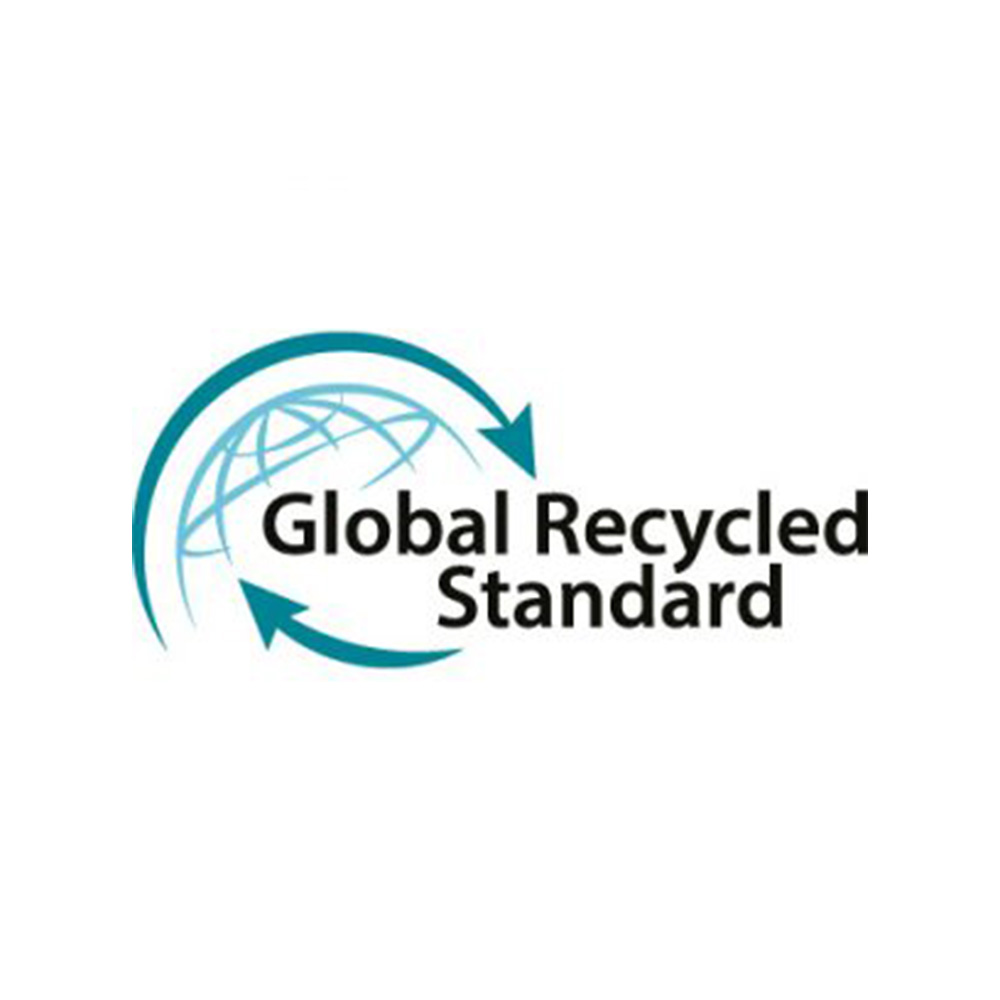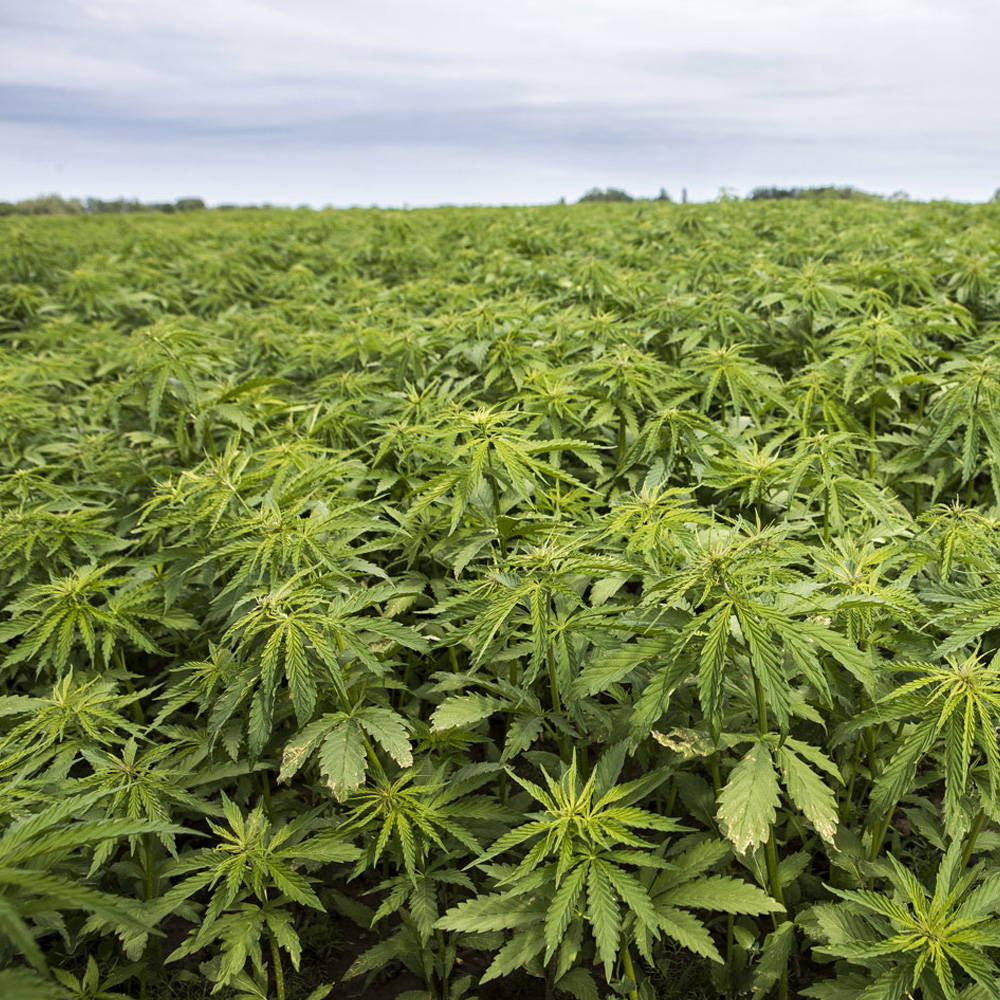 TURNING WASTE INTO FABRIC
We work closely with our textile factories to recycle organic waste, like banana peels and flower petals, into luxurious, highly durable fabric. You can now support our innovation in sustainable fabric development by shopping our vegan designs made in 100% Hemp, 100% Banana, and 100% Rose Petal fiber. Natural on the skin, premium quality and completely biodegradable.
Over 90% of the fabric we use is sourced from leftover (overrun production) from textile factories. We love finding the last meterage left of unique silks and rare jacquards. When larger quantities of a specific fabric is needed, we combine orders with others to reduce waste. By upcycling fabric, we optimise 'waste' and our customers benefit from more textile variation in special, limited batches.
We source fabric through local partners who run multi-generational family shops in Singapore and Malaysia. This helps reduce international cargo and therefore reduce our environmental impact. Although sourcing locally is often not as cost-effective, it provides uniqueness and builds community. We also source from quality, chemical free, suppliers in China, Japan, Italy and India.
Our favourite materials are those that are either biodegrade or stretch! We use natural fibres as much as possible such as bamboo and linen. If we must use synthetic (all spandex), we try to use blends that are known to decompose well such as cupro and tencel. We understand that animals (wool, leather, silk) should not be involved in any mass supply chain, no matter how humanely they are treated. We only use animal-related materials on our most premium creations that are intended to be respected and cherished for a lifetime.
Instead of producing mass bulk orders, which inevitably create excess inventory, fabric wastage, and mass carbon emissions, we produce over 50% of our designs on-demand. This innovative system was created to manifest our belief in Slow Fashion.
On-demand production requires us to produce the item when it is ordered by the customer. While this is more expensive than bulk manufacturing, it is also exponentially better for the environment. We employ happy, skilled seamstresses who help us get our on-demand orders out on time - and ask for the customer's patience so that we can all contribute to a greener earth.
For designs that we bulk produce, we ensure that our factories take social and environmental standards seriously. No unfair or unsafe labor goes into our creations, as noted by our factories' SEDEX and/or FAMA-certifications, and our regular factory checks.
We created our HQ with over 75% recycled materials and reclaimed or reused furniture. Our mirrors, carpets, part of our display racks, our atelier working table, and chairs are all reclaimed. We organise our waste and recycle, and we use biodegradable and non-toxic cleaning supplies. Our locations also use LED lighting and Energy Star-rated appliances. We're also conscious of using recycled paper, and non-toxic materials in all of our office work and packaging. We grow our own kale, ginger, lime, mint, chilli, basil, and make a mean Garden Martini!