Lisa Von Tang aims to set a high standard of social, environmental and economic sustainability within the fashion industry by way of our product, policies, practices and partnerships to foster a future that is exploitation free and promotes freedom and equality. Read about our code of conduct here.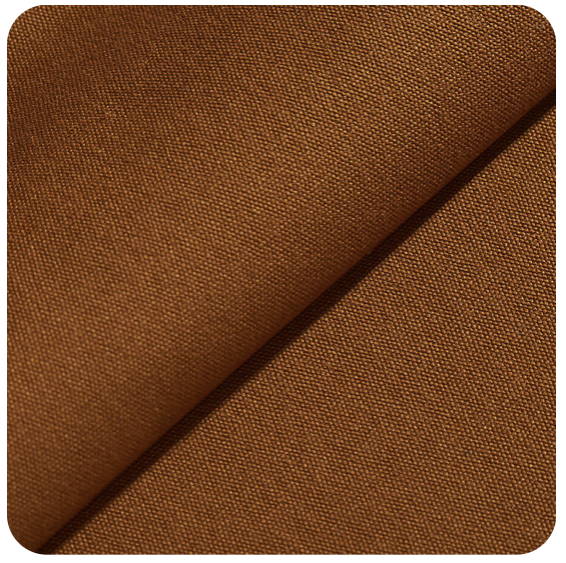 Location: China

Fabric mills in Portugal, Italy and Turkey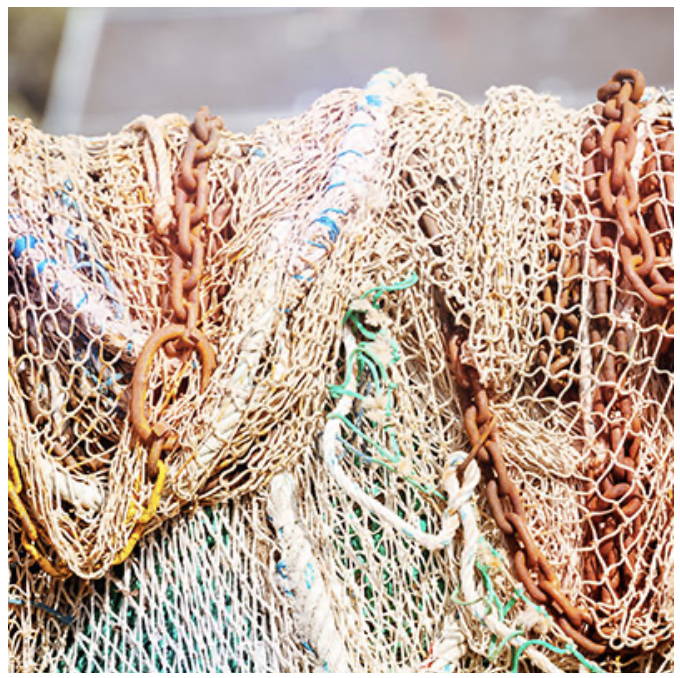 Location: China

Recycled biodegradable nylon
Low-carbon, environmentally friendly company that focuses on developing and producing nylon fibre made from plastic waste found in the ocean.
Protect marine life and enhance biodiversity to restore a healthy ecosystem.
Aim to raise public awareness of Marine ecological pollution from plastic waste in oceans.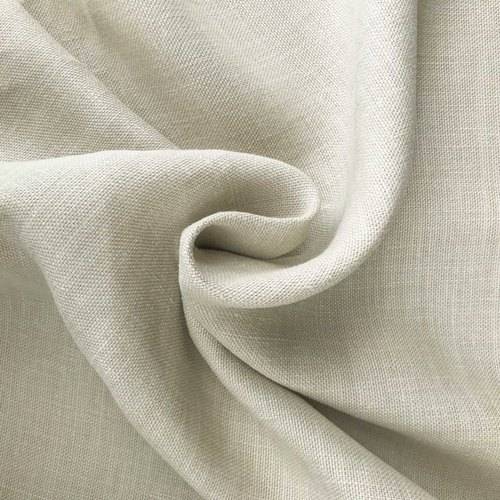 Location: China

Recycled linen and hemp
Linen spinning and weaving processes are performed in their own mill,
providing transparency and traceability throughout the production chain.
100% of their cotton is sourced with focus on supporting farms and their water efficiency, soil health, harmful chemical reduction, and social & ethical labour practice initiatives.
STANDARD 100 by OEKO-TEX® Certified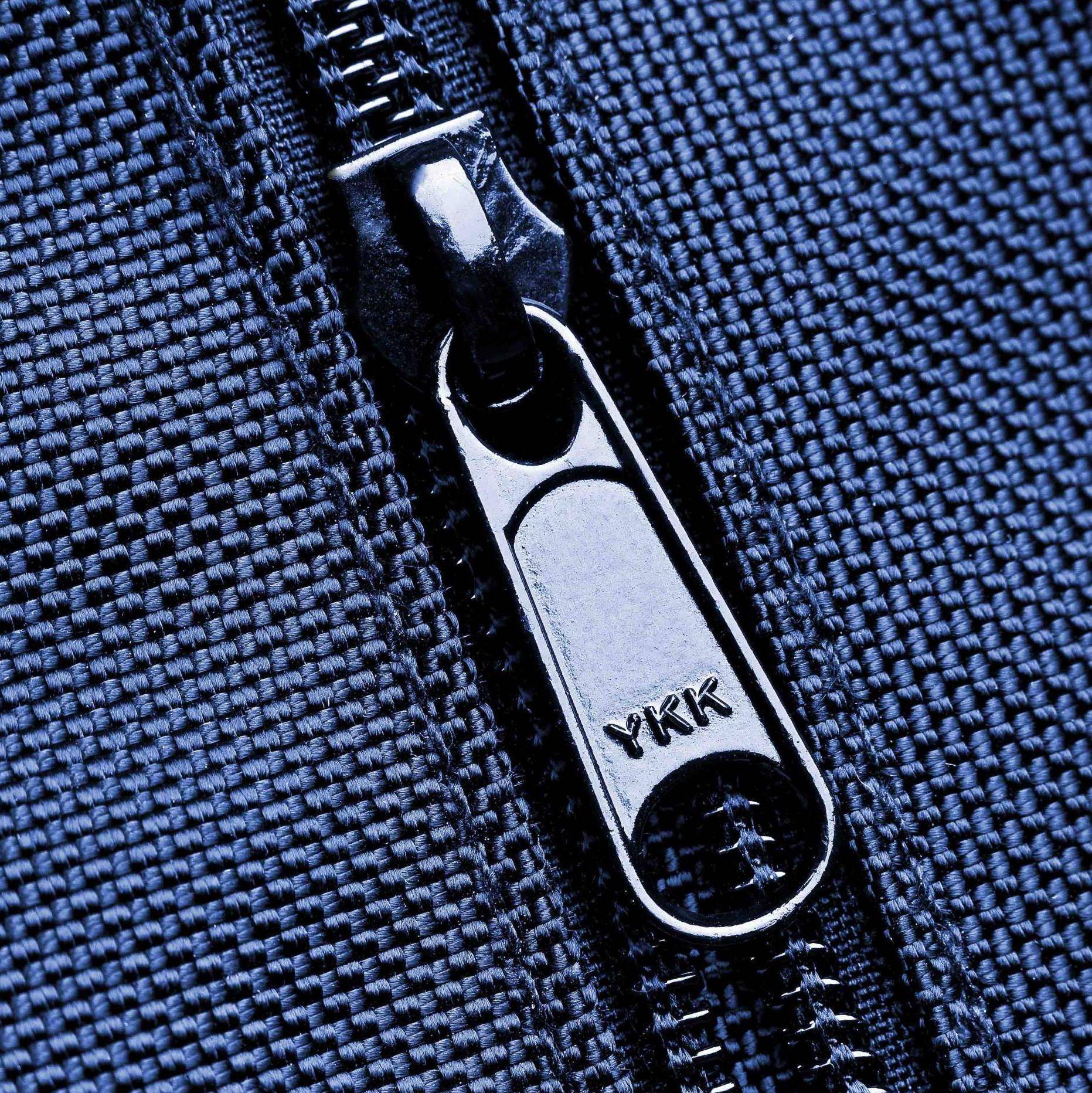 Location: Vietnam
Zippers and hardware
Part of the Zero Discharge of Hazardous Chemicals Initiative (ZDHC) Zero harmful chemicals
Holistic support for workers
We are pleased to share our partnerships with various leading quality suppliers, including:
Shri Sai Creations
Sedex Members Ethical Trade Audit - SMETA Best Practice Guidance
Nantong Hongyu Garments
Sedex Members Ethical Trade Audit - SMETA Best Practice Guidance
Dragon's Choice Ltd.
Used by Valentino (one of their clients)
For made-to-order and bespoke pieces, we work with independent local tailor from Singaporeans.