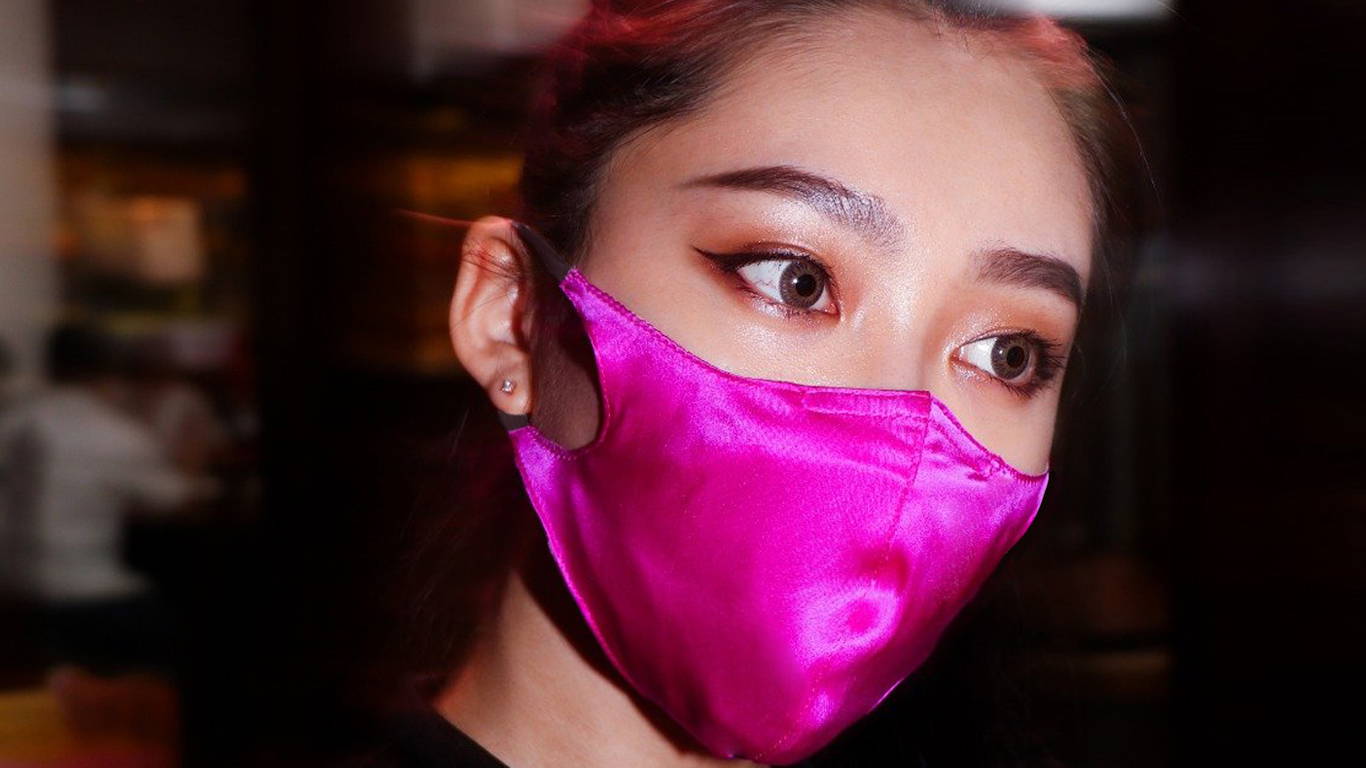 The mask that's been featured by VOGUE in three different countries.
Okay, so clearly we've done something right. When Lisa Von Tang first sat down at her kitchen table (during the lock-down in Singapore this past April) she was committed to patterning the most beautifully contoured mask possible. Further, Lisa wanted it to be premium, unique and a delightful indulgence in a sad time sorely in need of some pick-me-ups.
Our silk face mask was born! With a padded nose bridge, sculpted jaw and cheekbone contours, and made with luxurious silk, this face mask is dreamy, yummy, and a must-have. We also are nuts about comfort and skin hygiene - every mask is either lined with 100% Egyptian Cotton or the finest Oxford Cotton available in the world.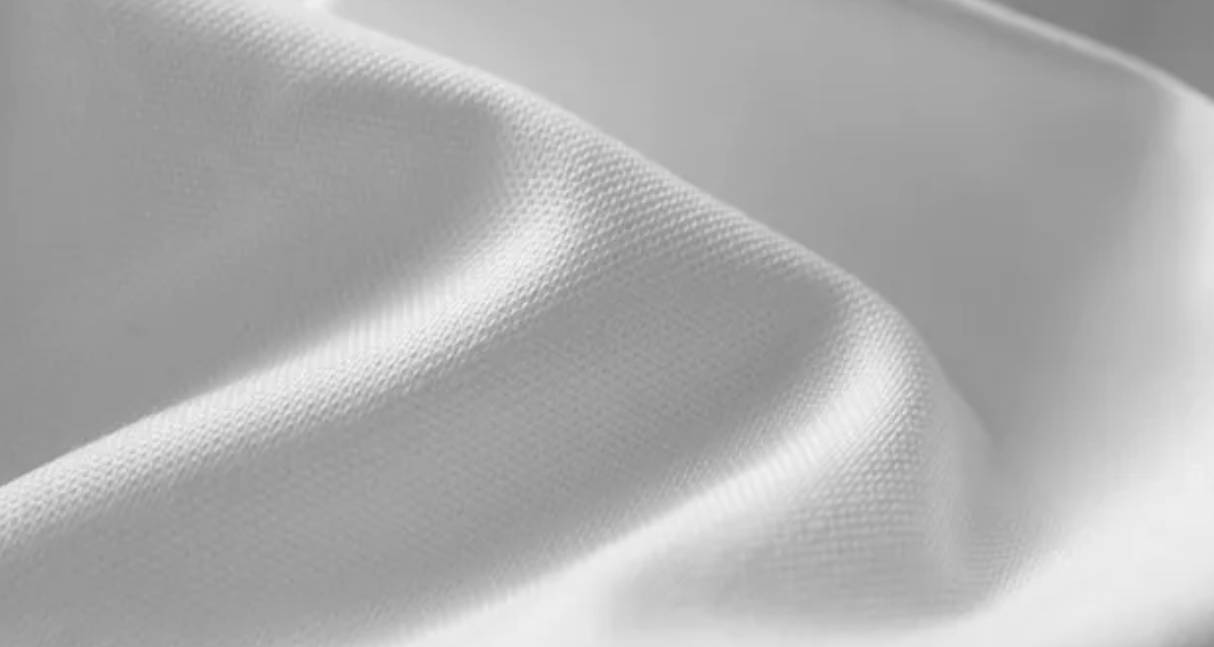 your skin deserves the best
Our Face Masks are made with delicious 100% Silk, Organic Natural Linen, and lined with pure Egyptian or Oxford Cotton that is incredibly good to your skin.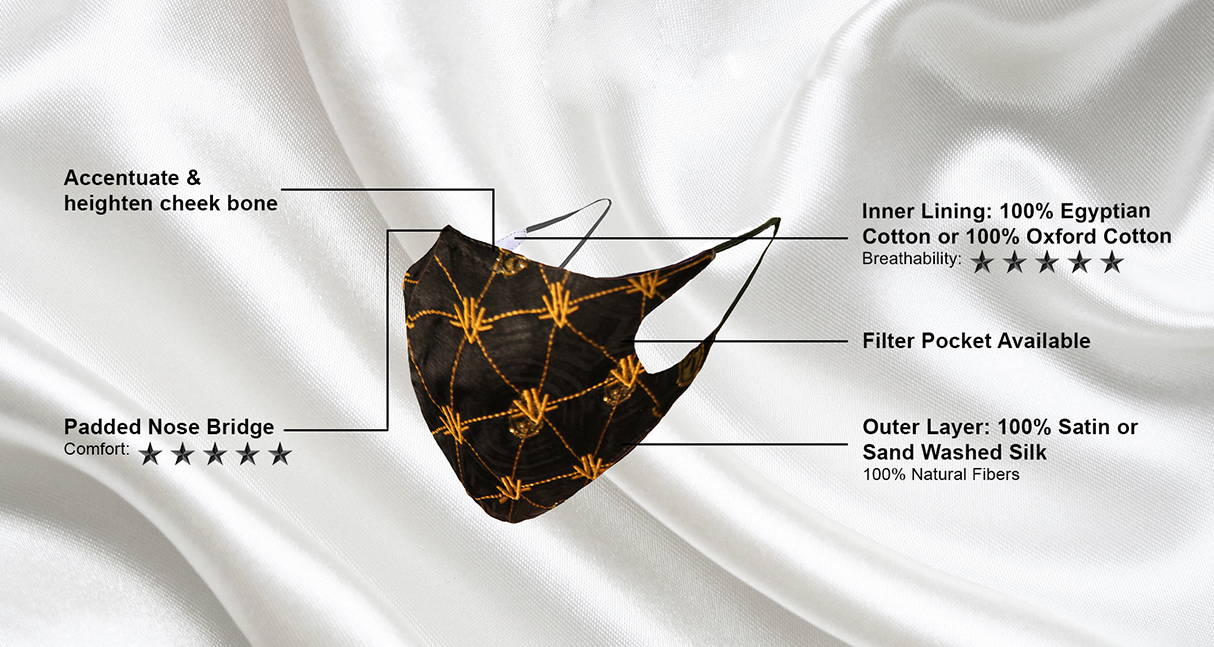 Our design enhances and slims your jaw line, accentuates your nose bridge and cheekbones, and at the same time gives you serious coverage from your friend's sneeze.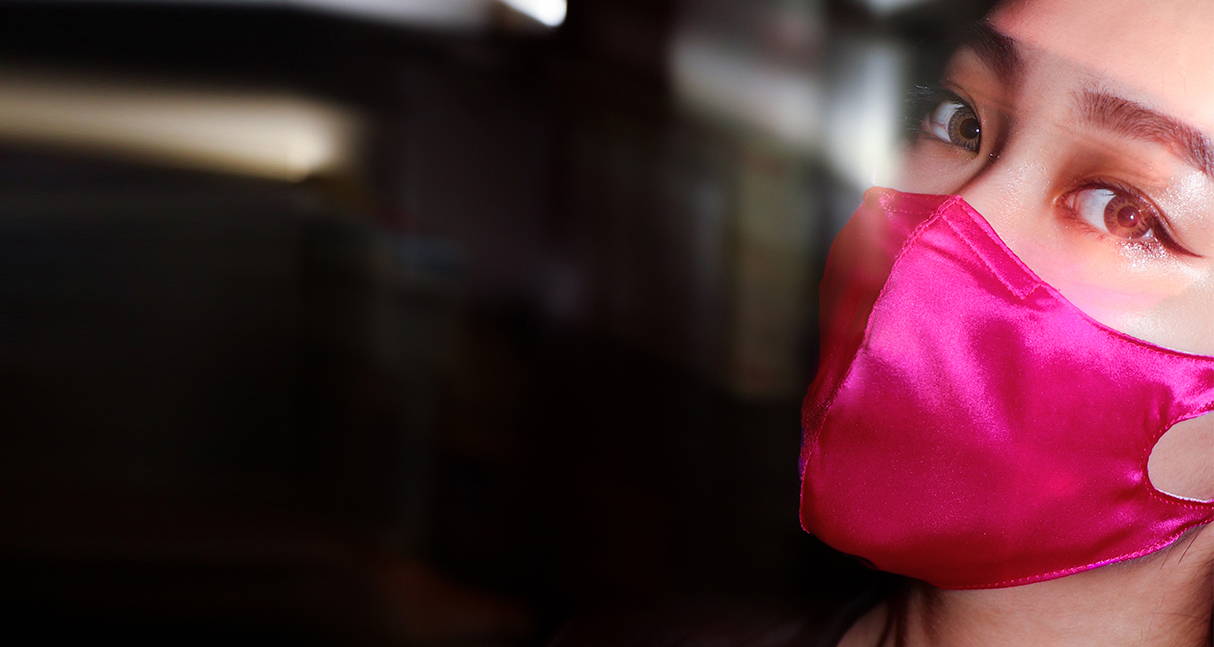 We donate 5 surgical masks for every 1 silk face mask you buy. In Singapore, your donation goes to Contribute.sg. For the rest of the world, it goes to careforthehomeless.org.
here's your top three favs



and here's some for extra swagger